Share your information
with just a tap!
The top ranked digital business cards
for companies and individuals in Saudi Arabia.
For Companies
Customers that trust Rabt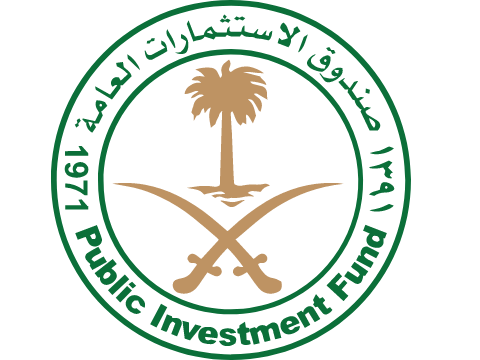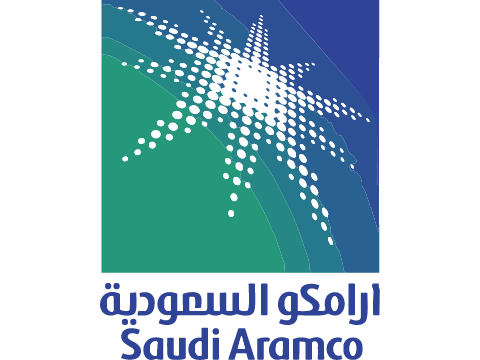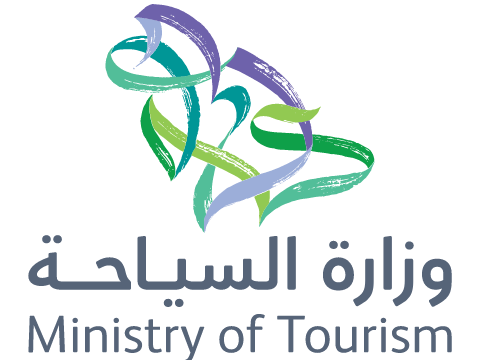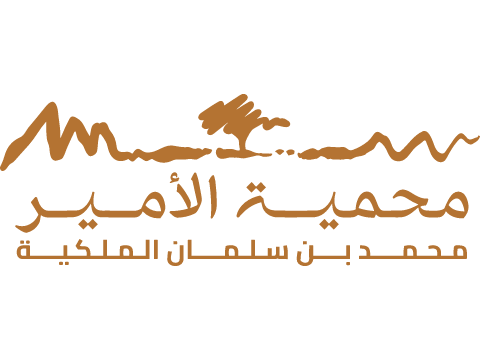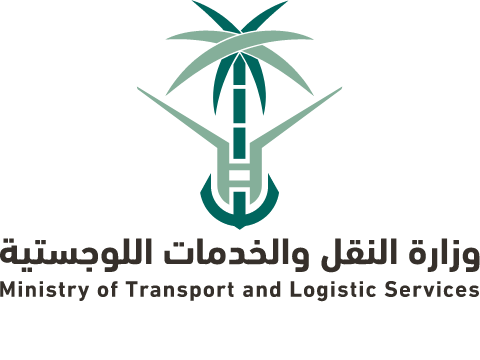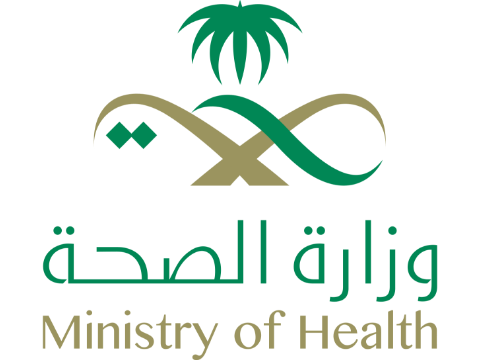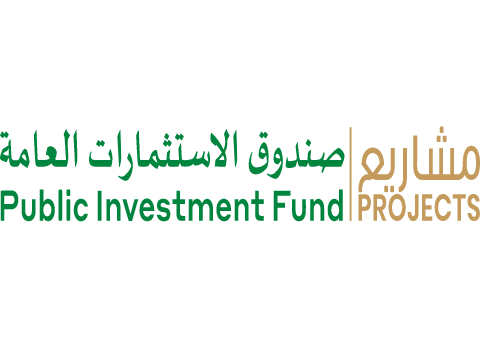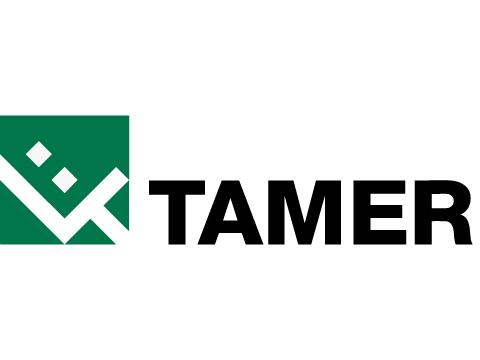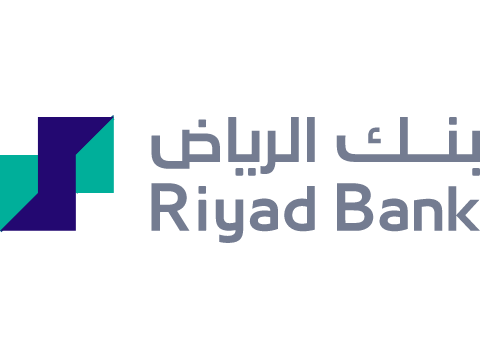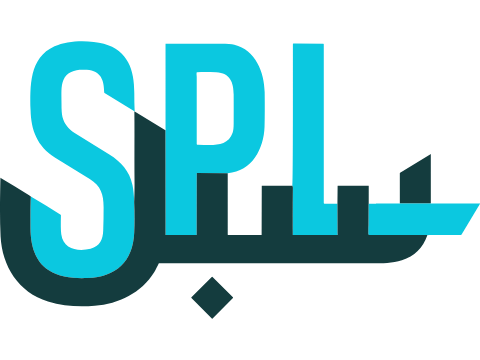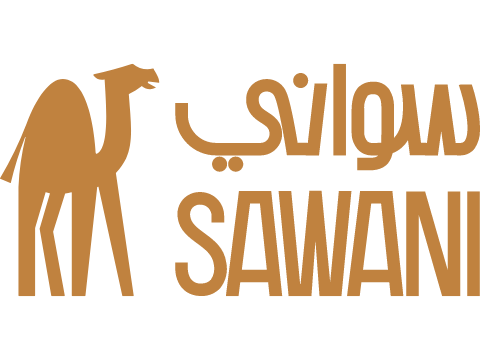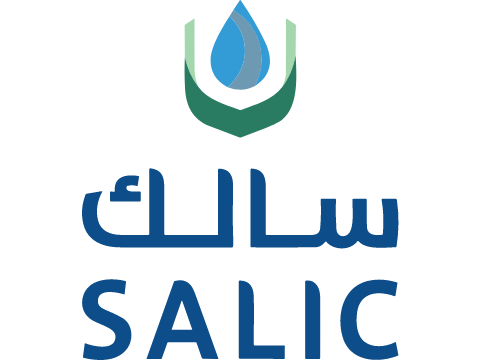 Multiple ways to share your information
Select from our range of NFC products that suit your needs. Our NFC Digital Business Cards and NFC Stand can be customized with your company logo and brand identity.
Keep up with the digital transformation now with Rabt Digital Business Cards
Rabt Digital Business Cards are much more than just business cards. Now you can be sure that the information shared with your potential clients and business partners will never be lost. With your special unified company dashboard, you can control the information to share, measure performance, manage leads and much more!
Rabt for Companies
You are in good company.
Rabt Digital Business Cards are very popular among renowned companies and brands. Owing to our highest quality, prompt customer support and unparalleled features, Rabt Digital is the provider of choice for NFC Digital Business Cards.
Public Investment fund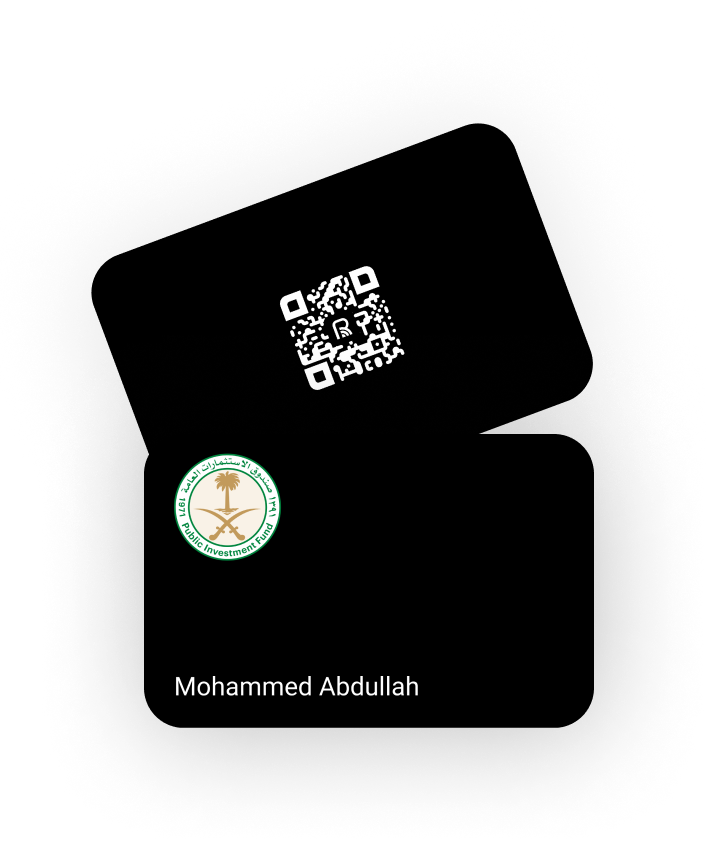 Ministry of tourism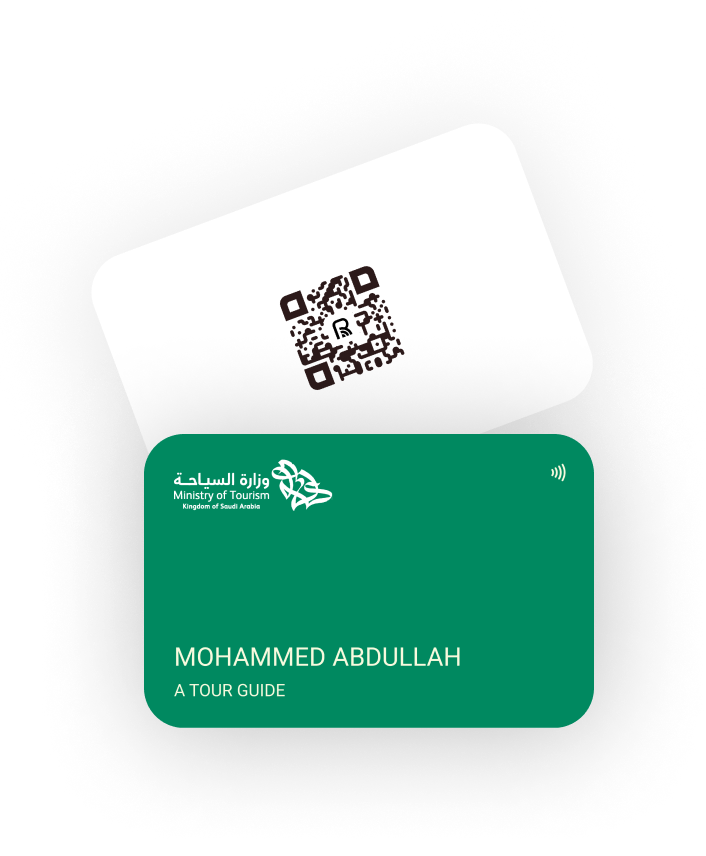 Basamh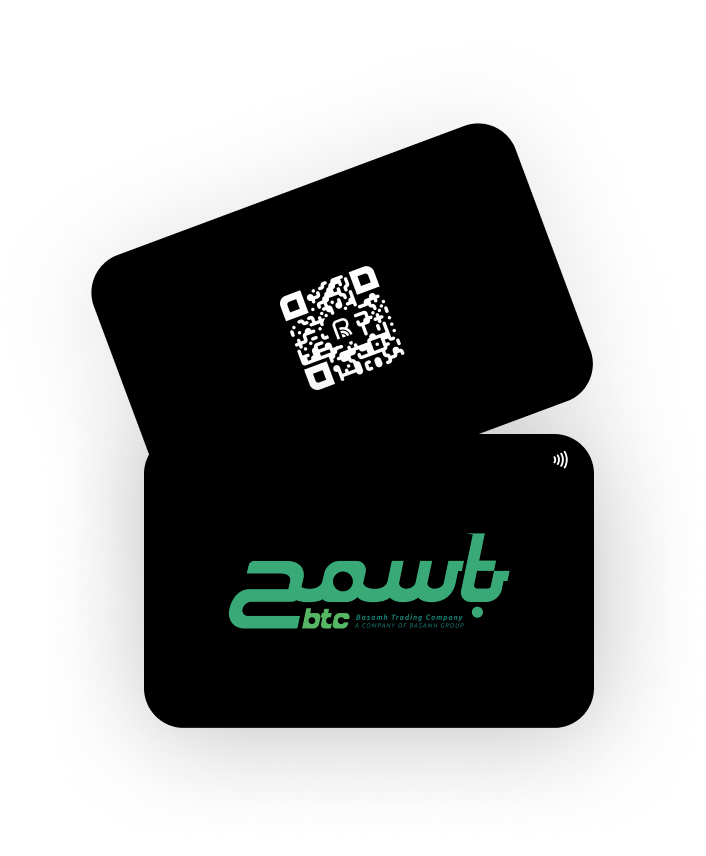 Goody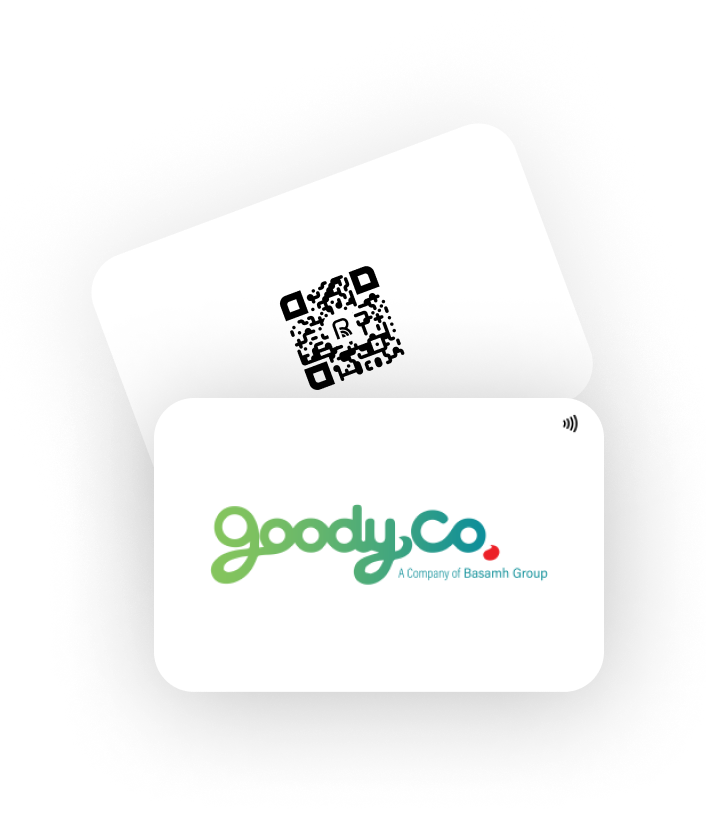 Unified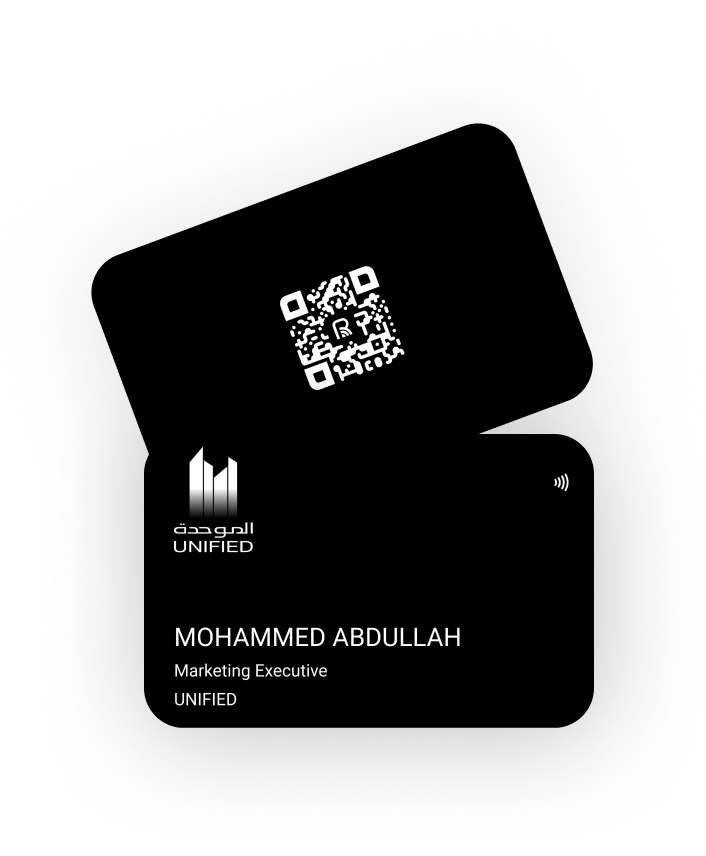 Orchida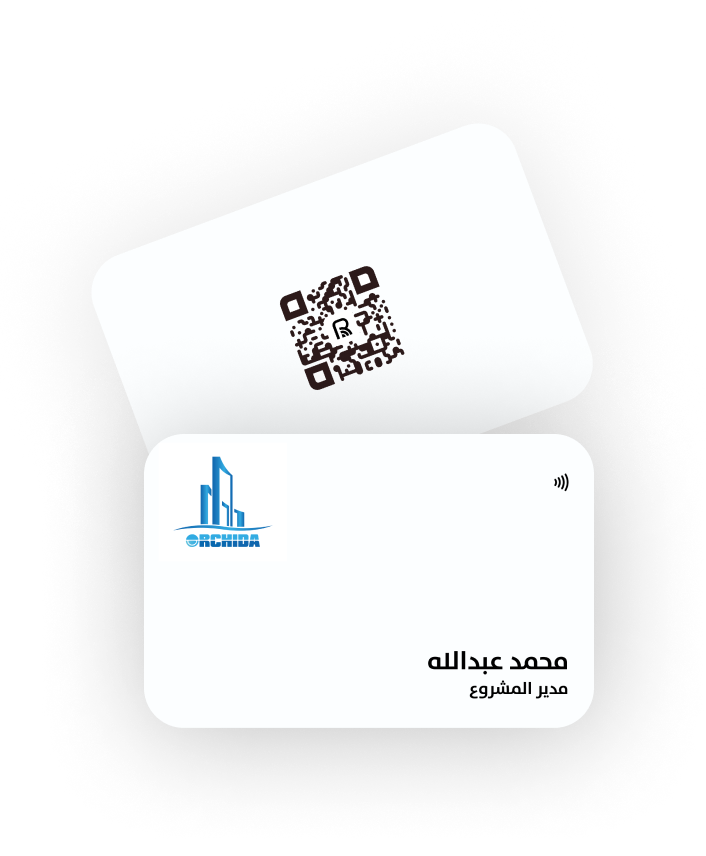 Sollywood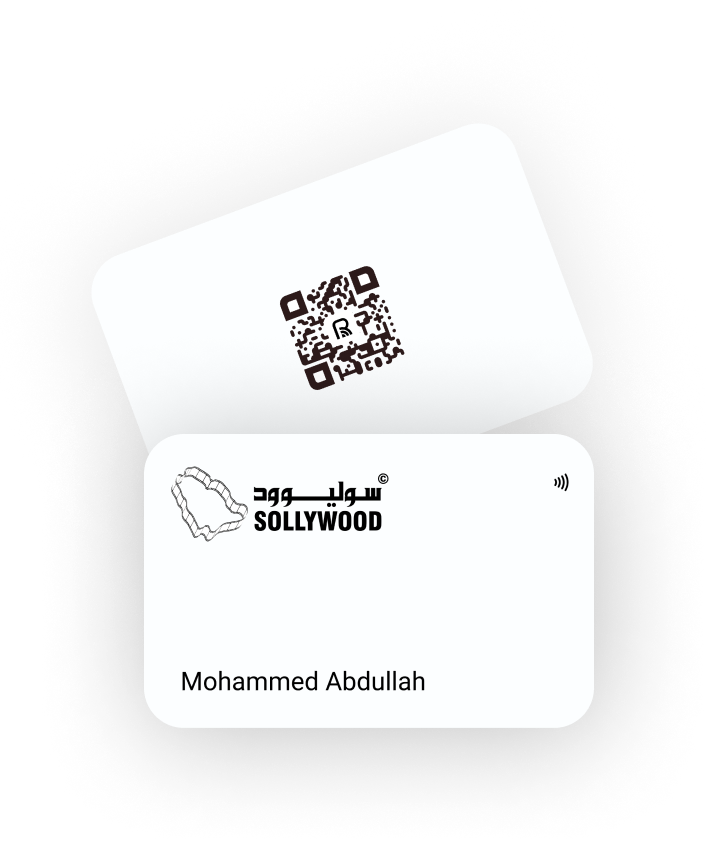 O.B.A.A. law Firm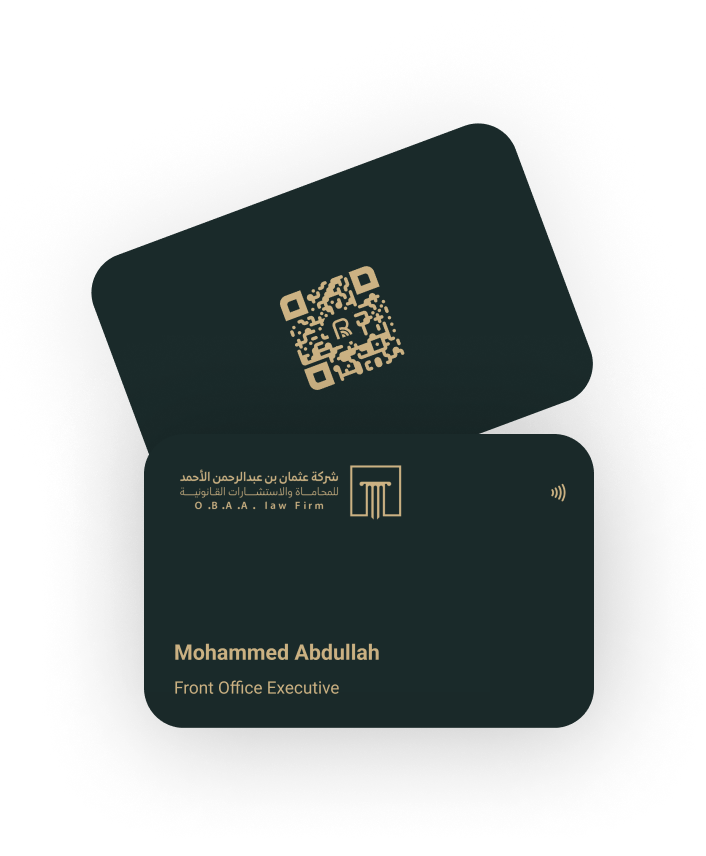 Alsadu Advisor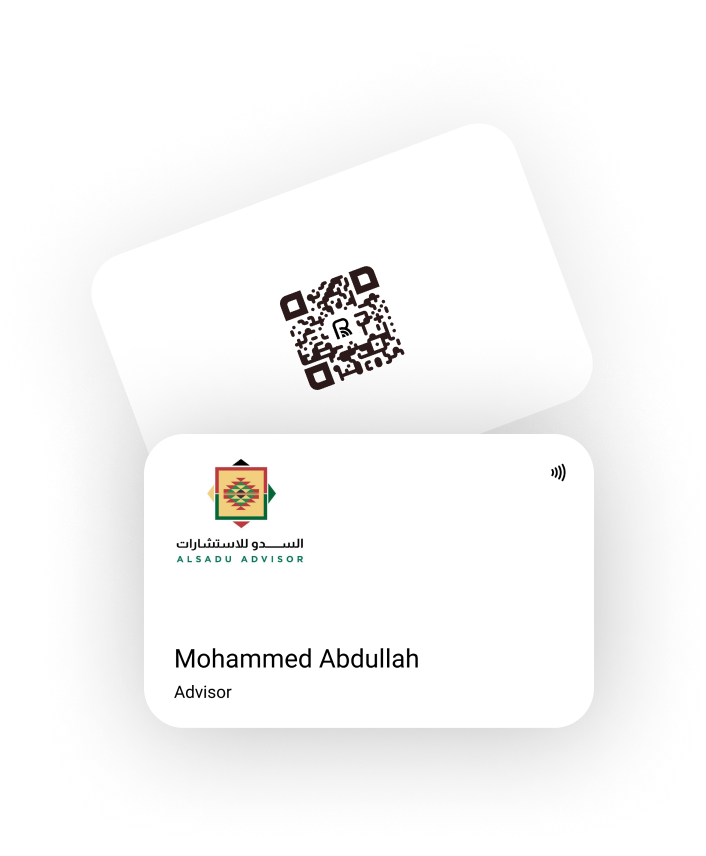 Ahmed Al-Mousa Eng'g Consultants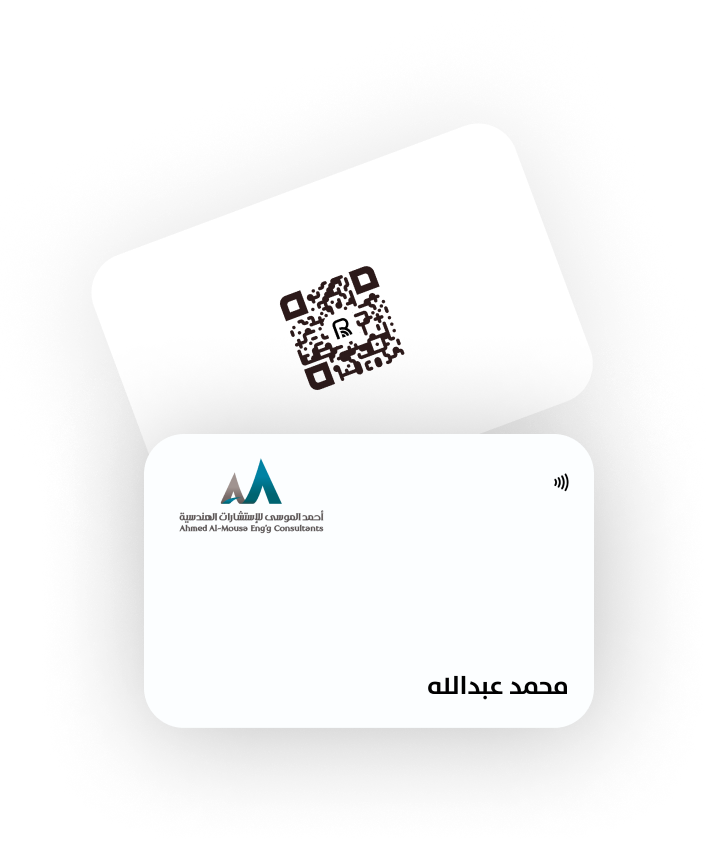 Flickers films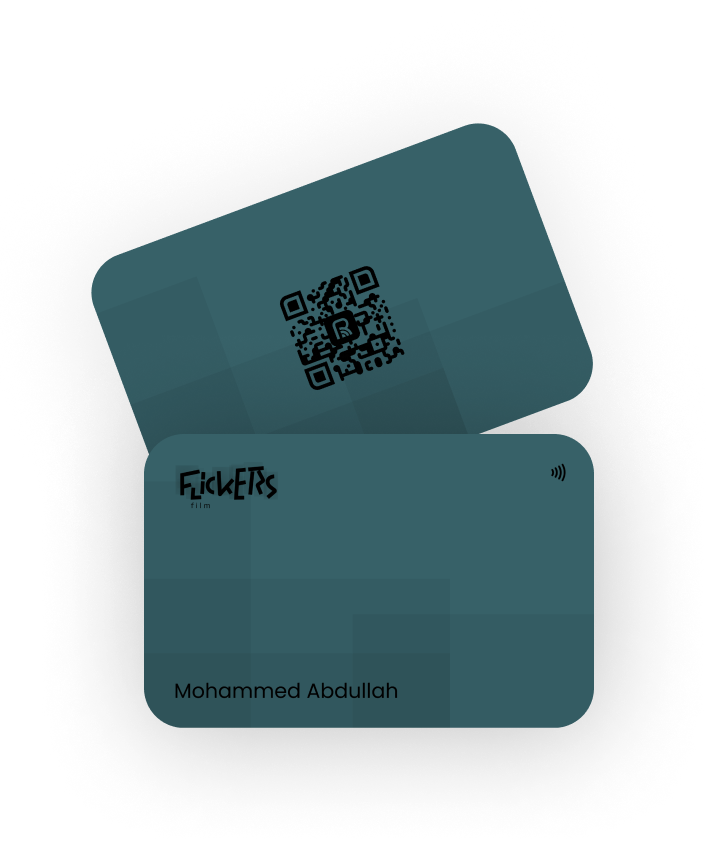 Some facts & figures for traditional business cards
Traditional Vs Rabt Digital Business Cards
Traditional Card
500.00 SAR
per year
Rabt Digital
179.00 SAR
One Time
Unlimited Profile Shares
Share more than contact info
One time cost
Can be shared further
Environment Friendly Option
Edit and update contact info