Select Your Rabt Card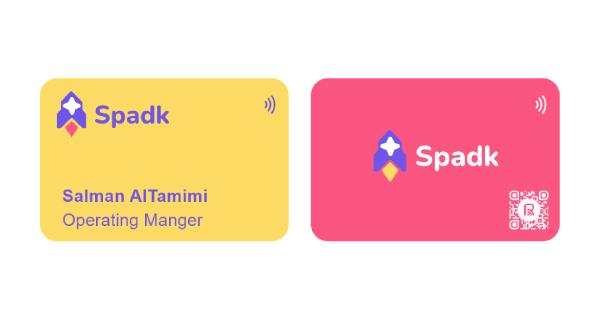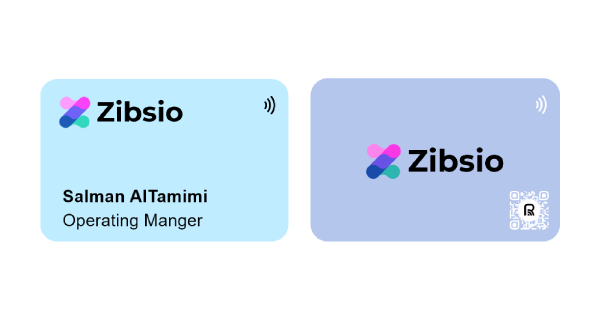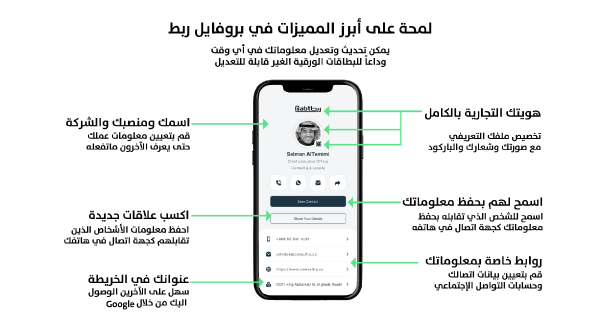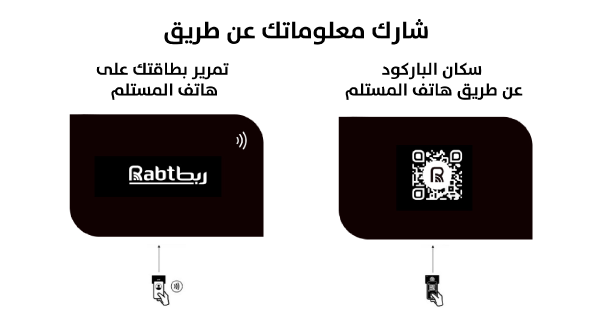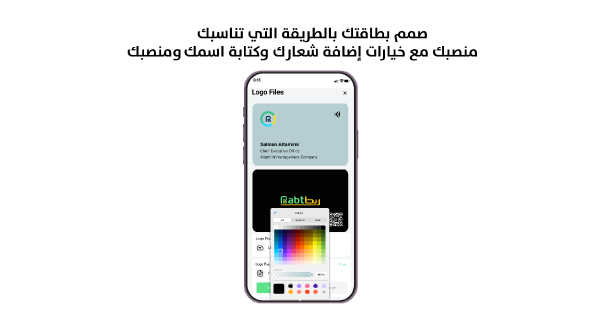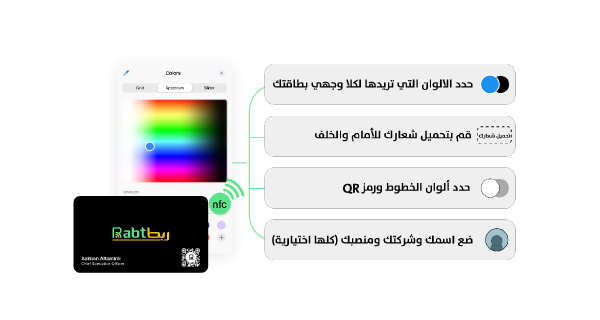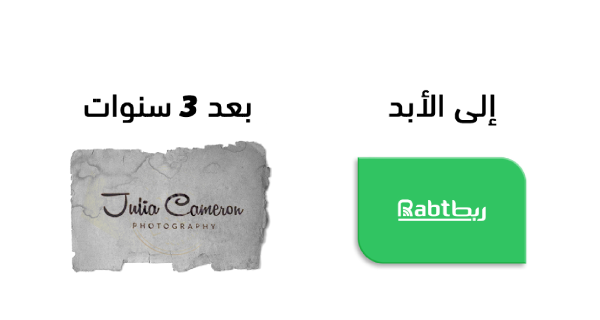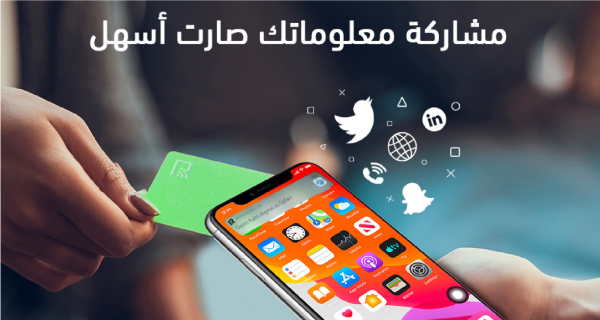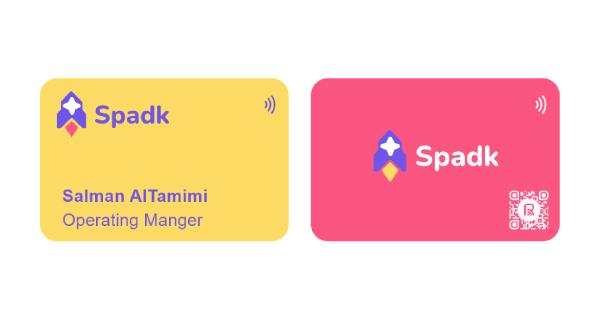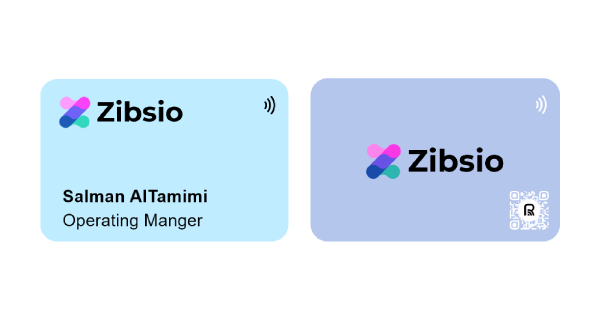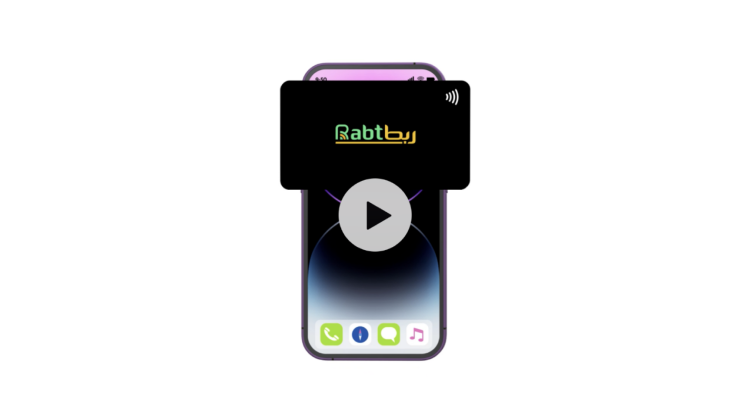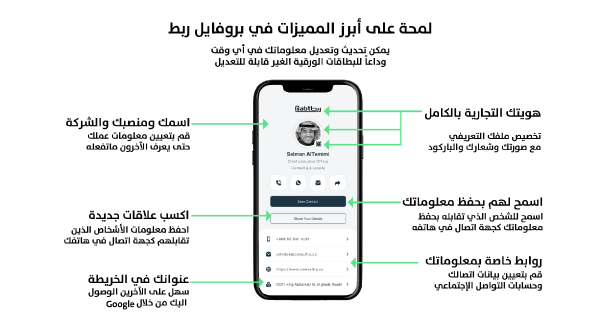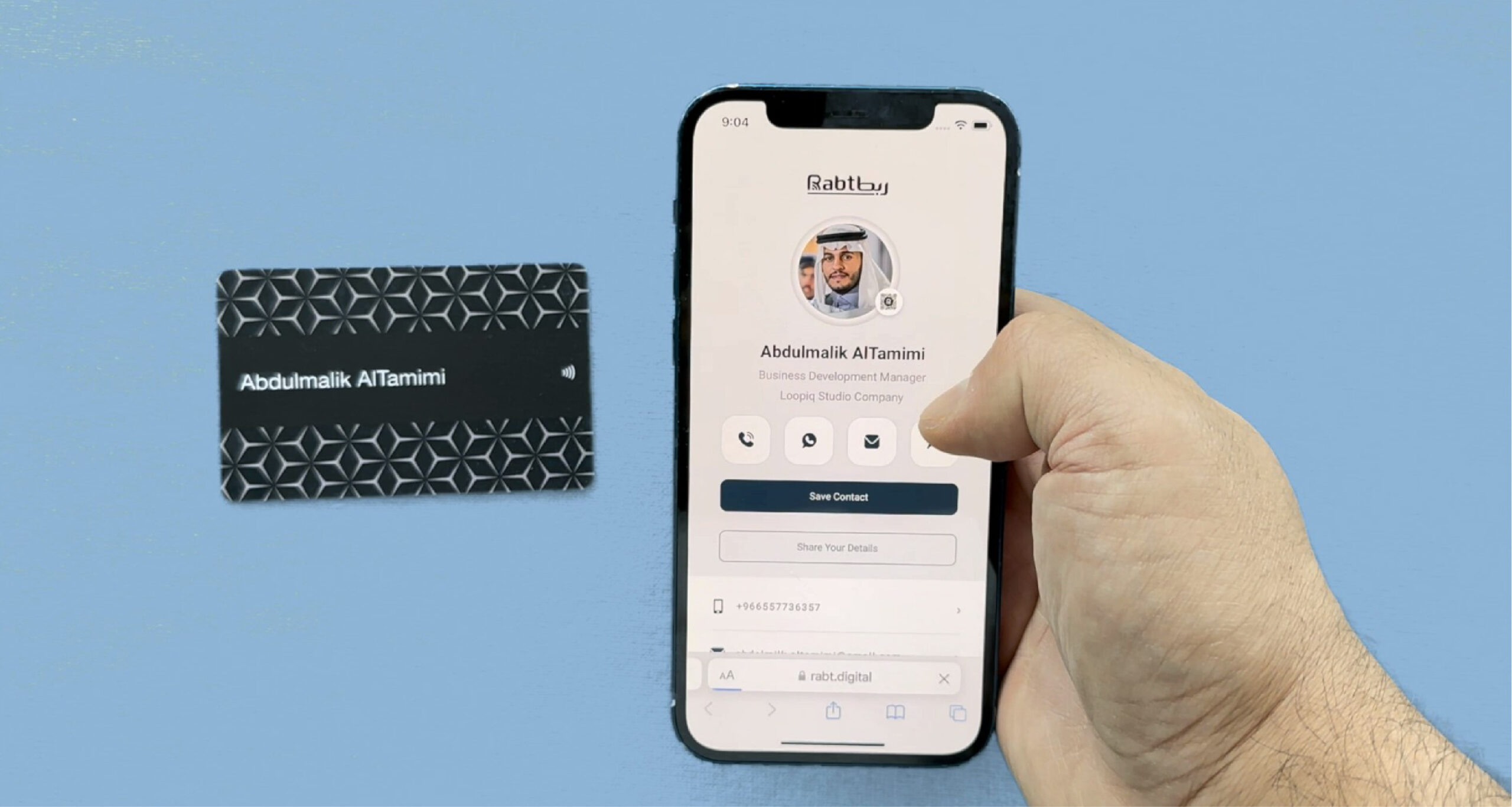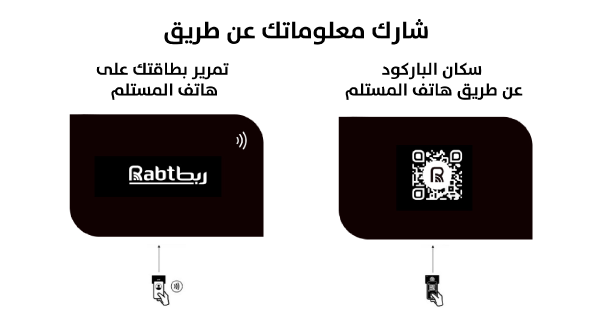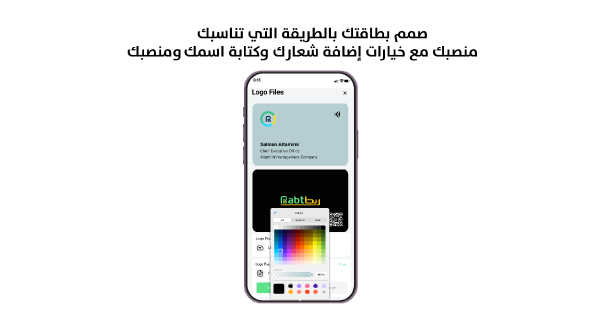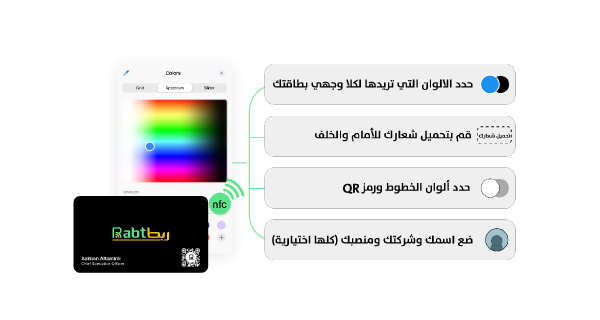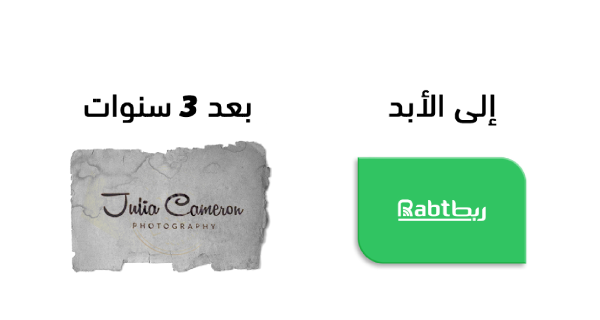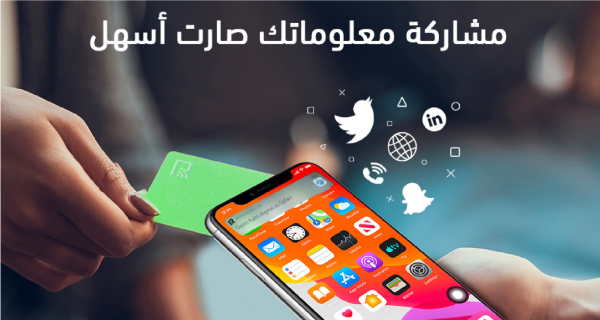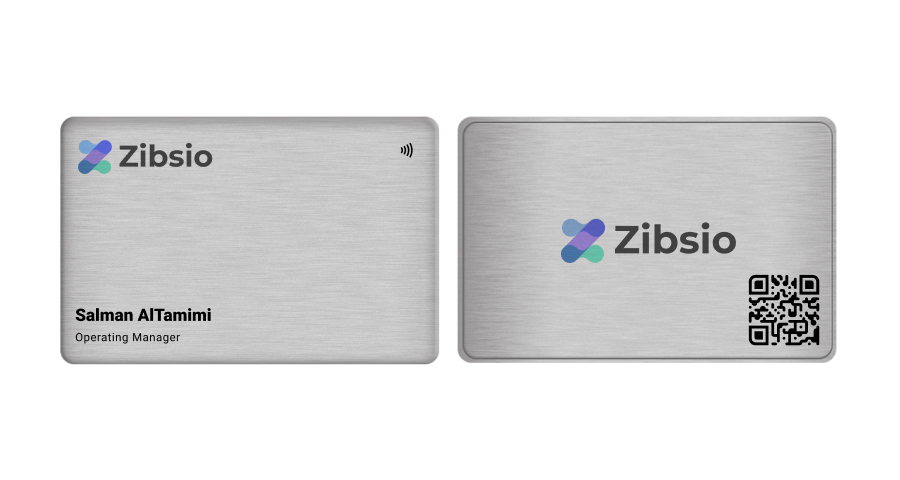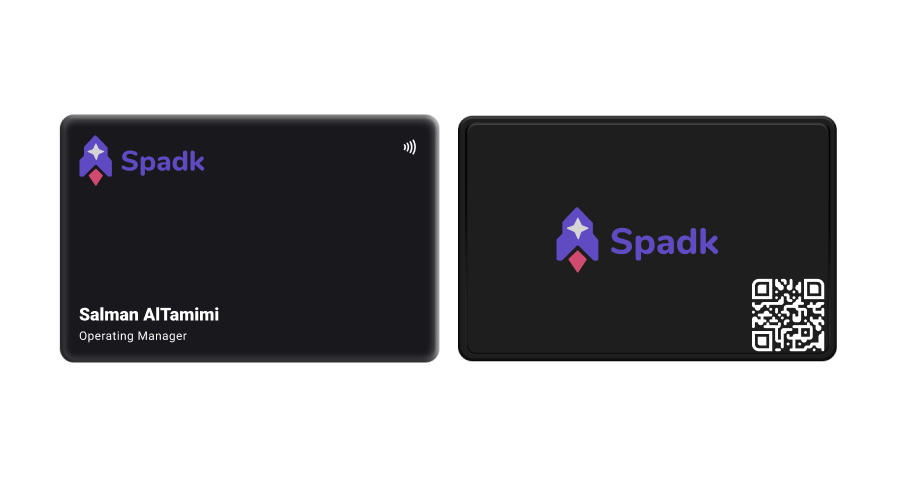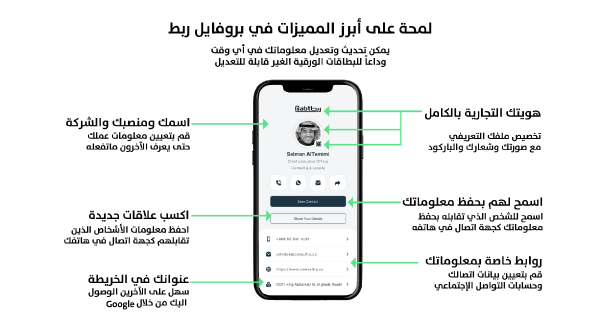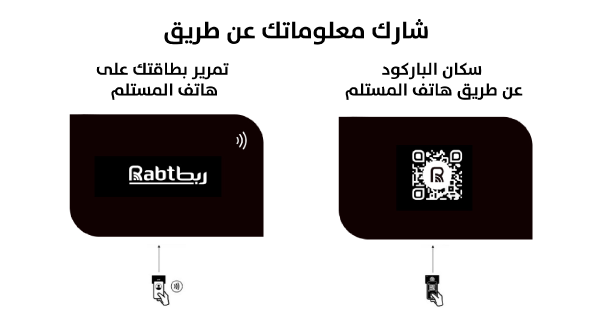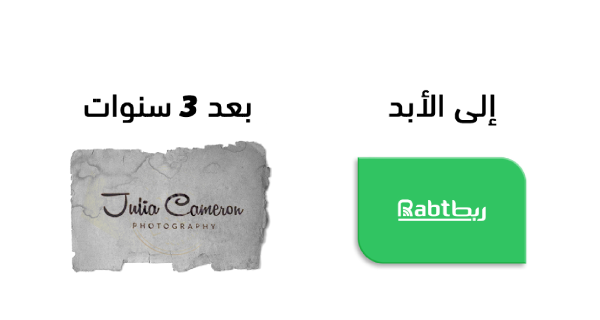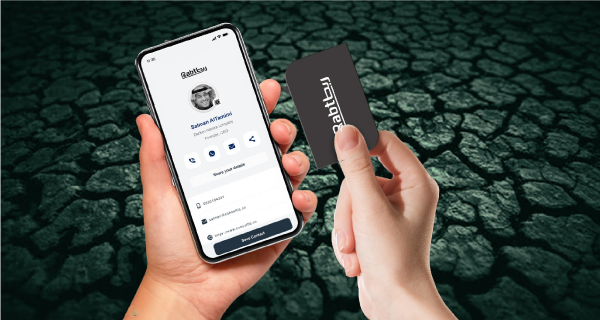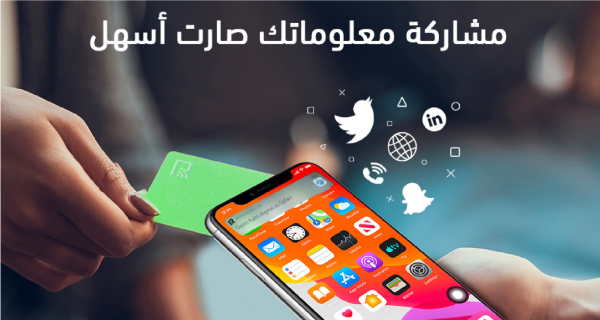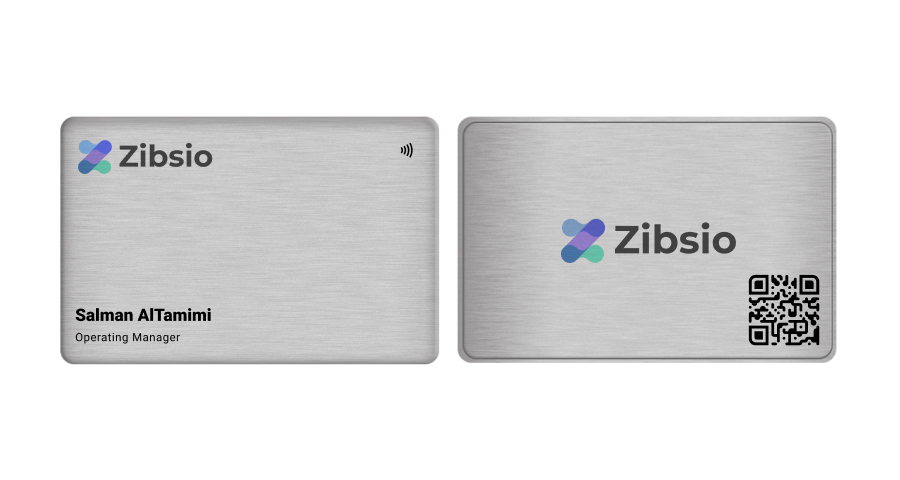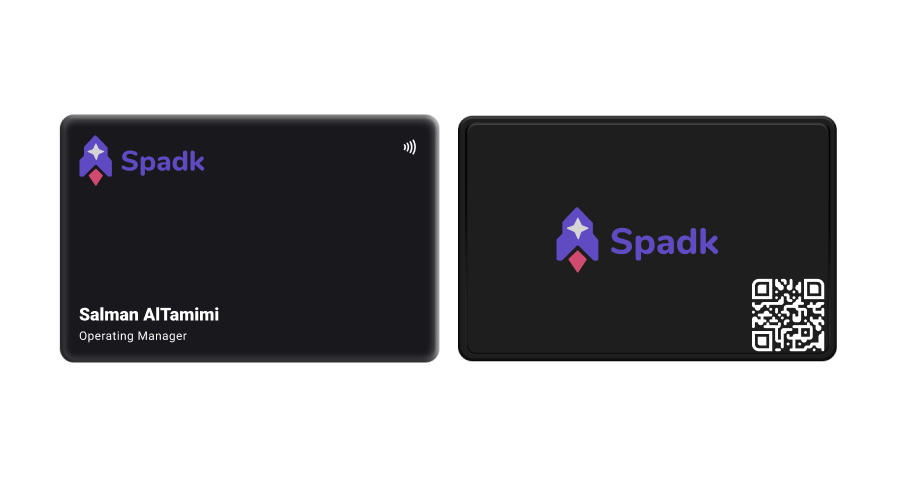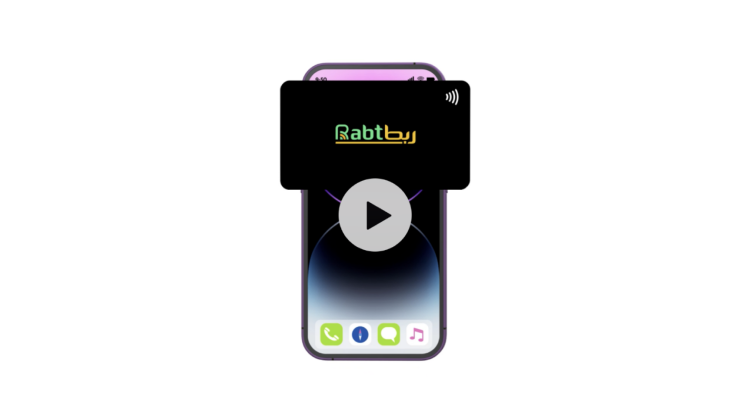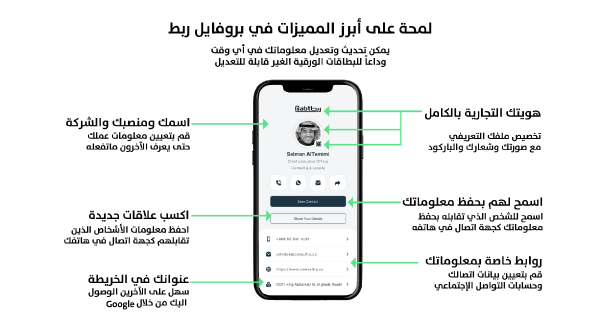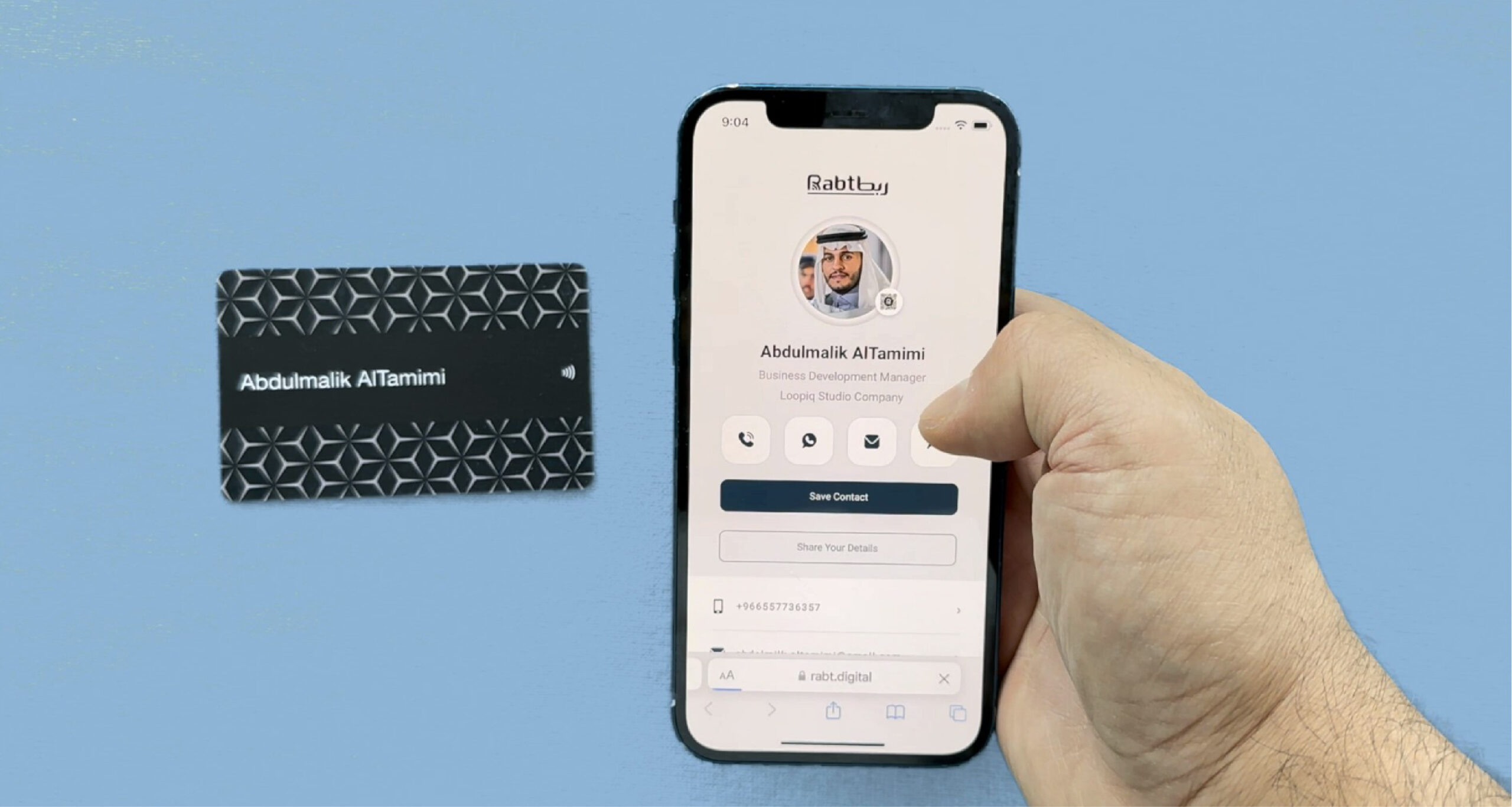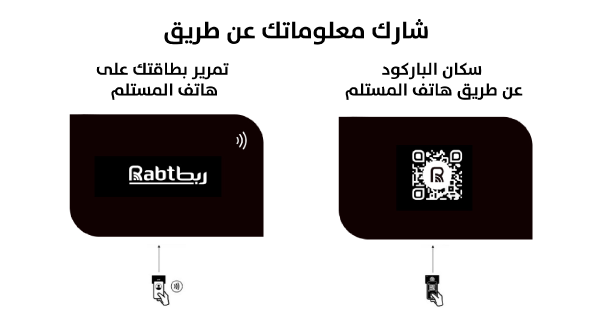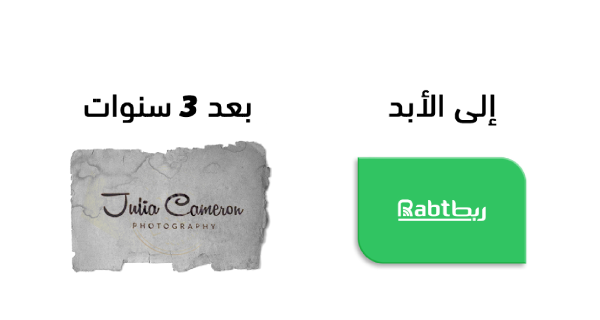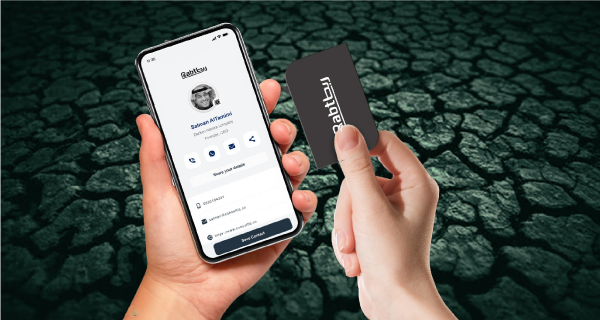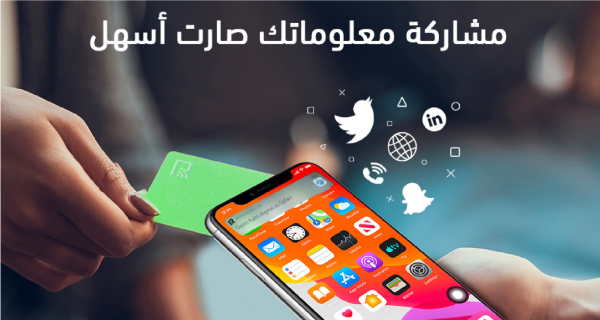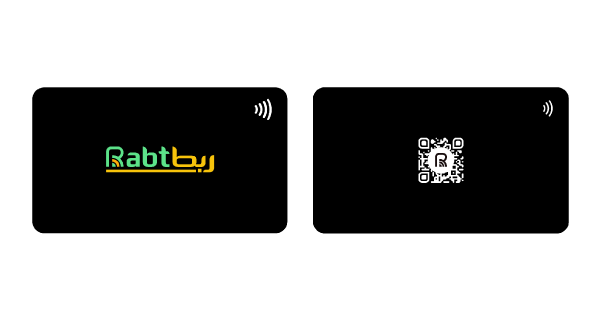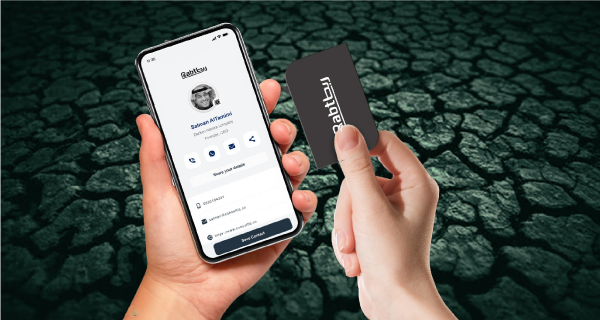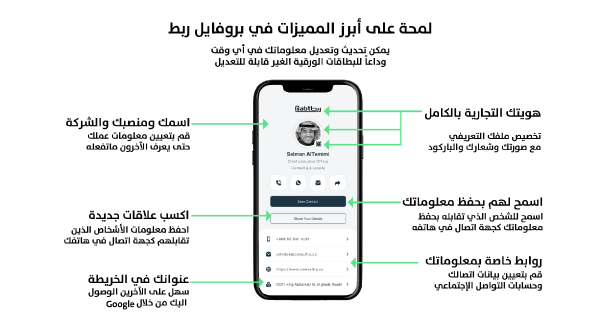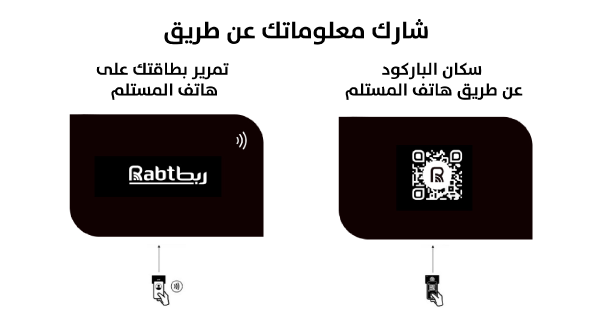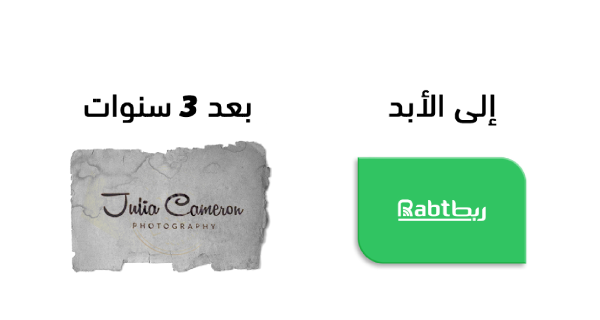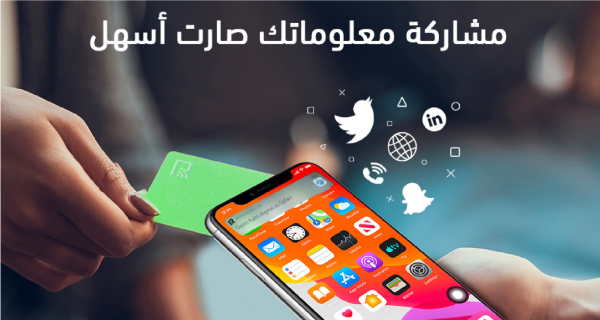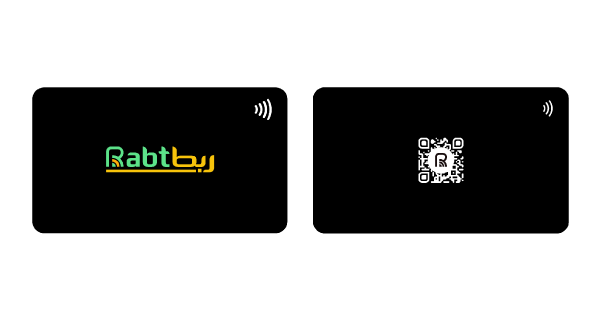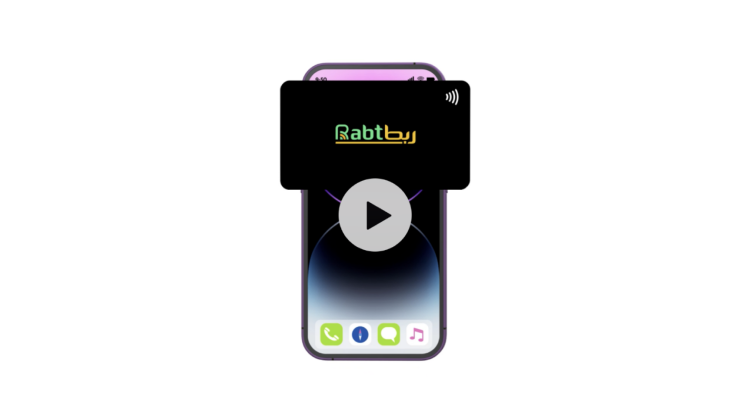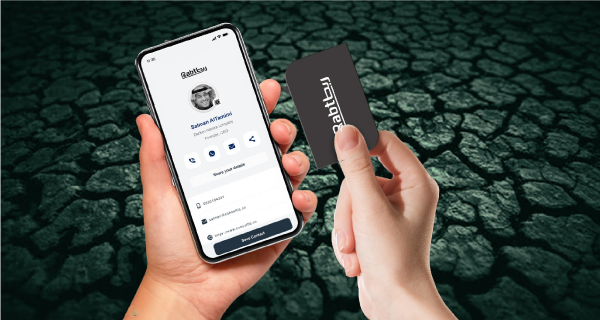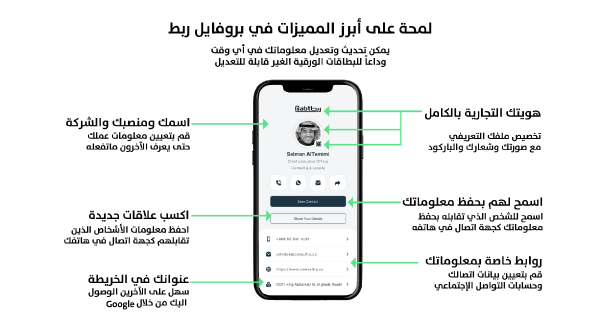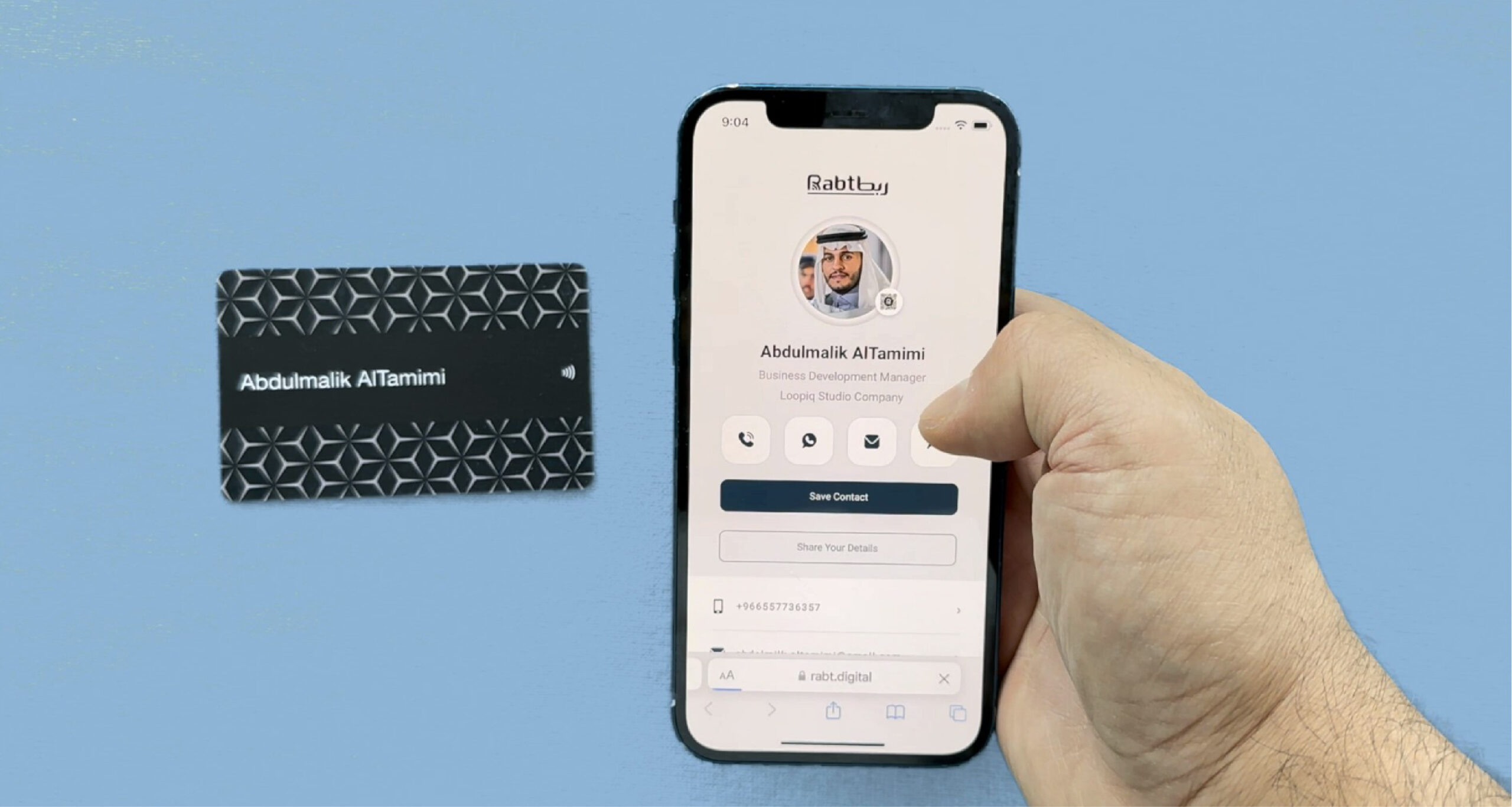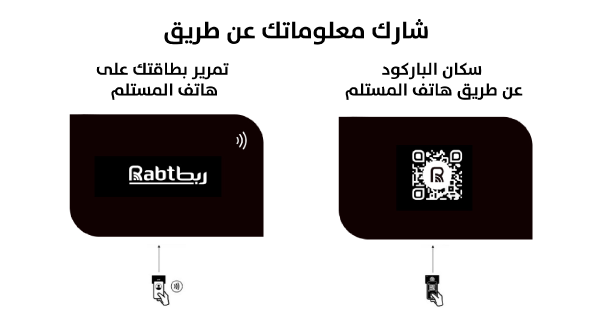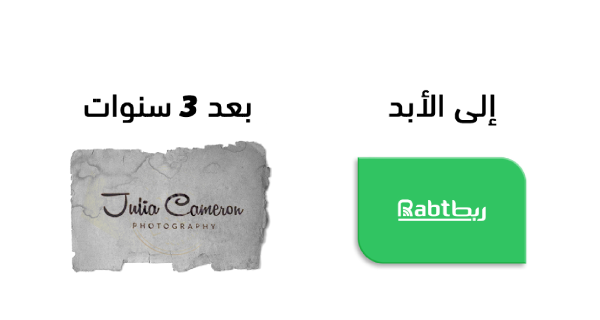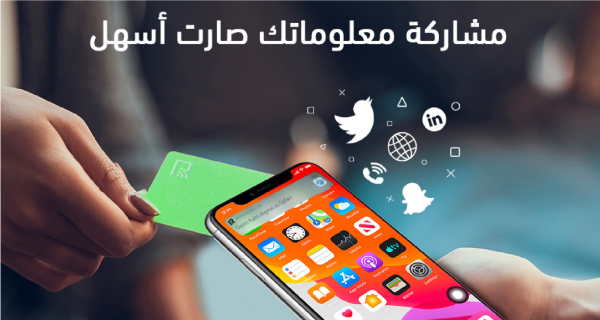 Continue
249
Riyal
Create your Digital NFC Business Card and leave an unforgettable impression.
Share your information and social media accounts with just a tap, without the need of any app to receive your information.
We'll help you transform your traditional business card into a smart NFC card. We'll work with you to put the final touches on the design - whether it's with our in-house team or using one of our design templates that allow you to choose the right format, add your logo, and write your name, position, and company name. Made of recycled plastic in an ergonomic design, as light as a credit card and equipped with the latest NFC and QR Code technology.
If you need some additional support, feel free to reach out to one of our support staff.
Note:
Delivery time is from 3-5 working days.
Once purchased, you will receive an email with an invitation to create your profile. This is where you can add your photo, personal information, contact information, social media accounts, and more!
Start impressing your customers, business partners and friends. When the card touches a smartphone, information is transmitted using NFC technology i.e. Near Field Communication.